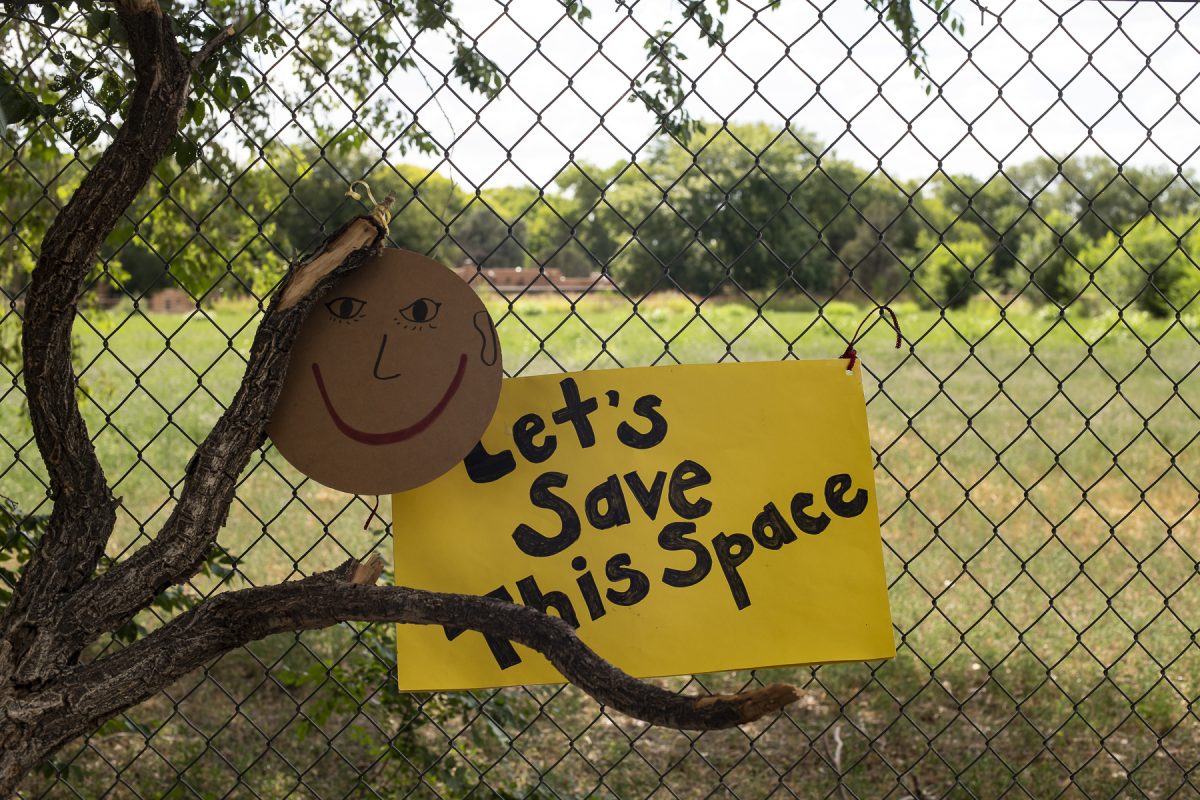 Instead of boos, the Village of Los Ranchos governing table faced a happy crowd at its special meeting held Monday, Aug. 29. The single agenda item was an $8...
Read more.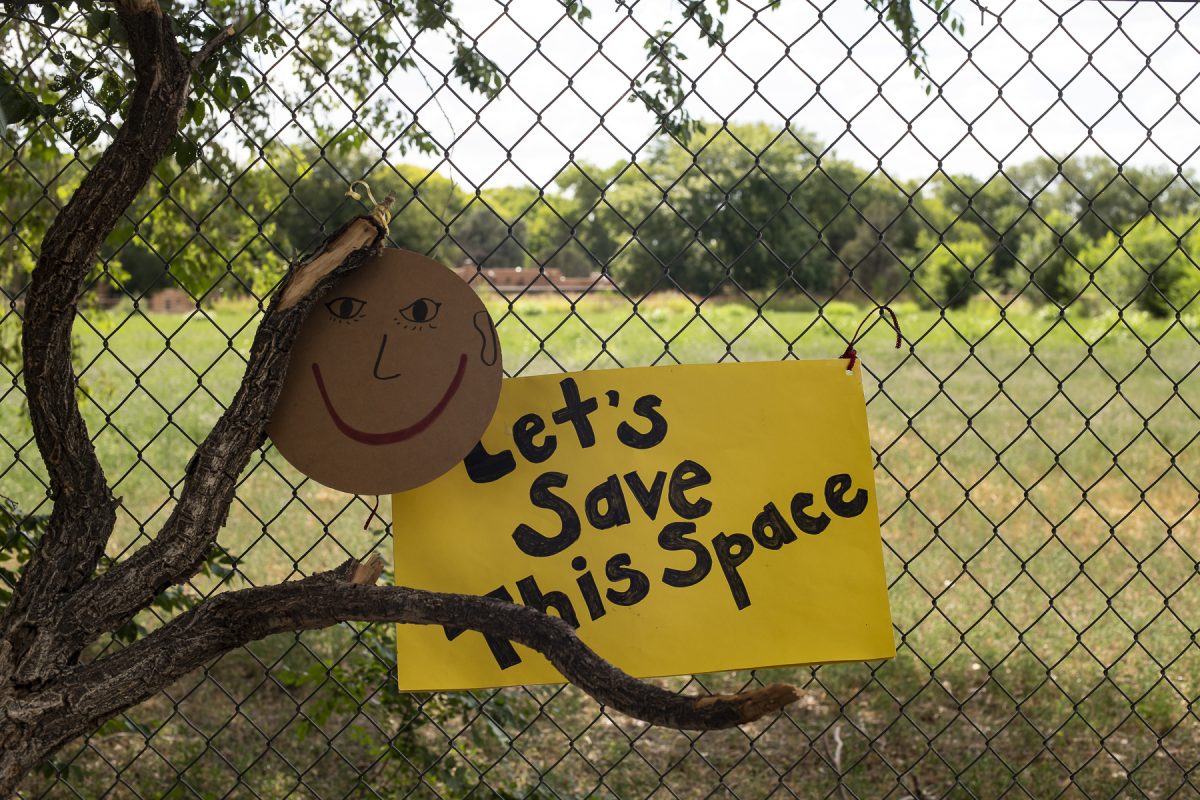 Village of Los Ranchos Trustees were on a roll deferring agenda items at its August 10 meeting. They deferred a controversial residential subdivision approval...
Read more.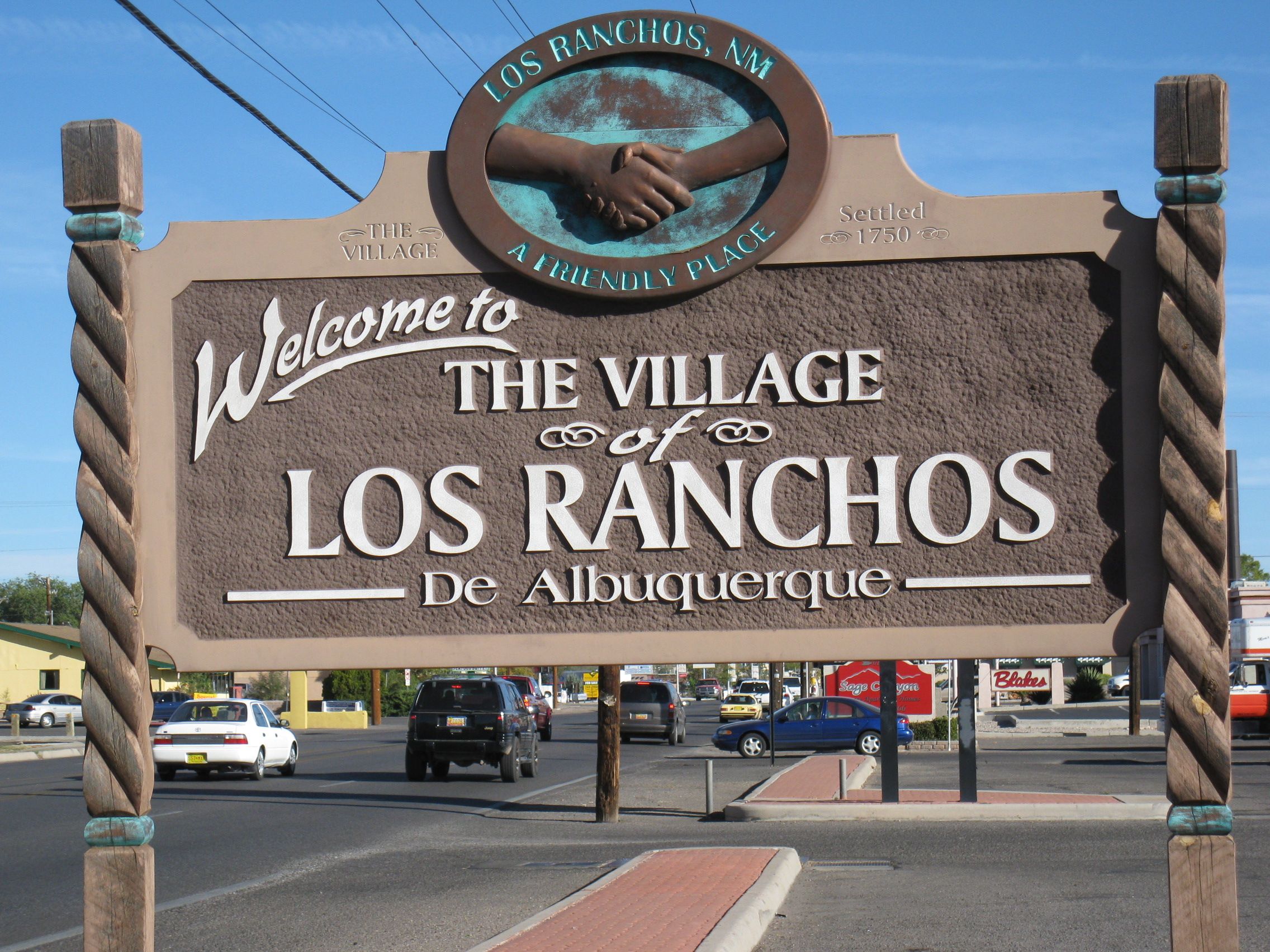 There were a couple of rabble-rousing Village of Los Ranchos meetings held over the last few weeks. The July 13 meeting was standing room only, with some name...
Read more.